A gift for my friend, Grace, of her OC Rivek Ailinar. Take a look at her gallery here: fongmingyun@DA. She's amazing with, well, anything, but especially a pencil. She's also doing a Gaia auction each day of August. If you're a member and on the wealthy side of things, definitely go bid. Or commission her IRL. I have and have never been disappointed.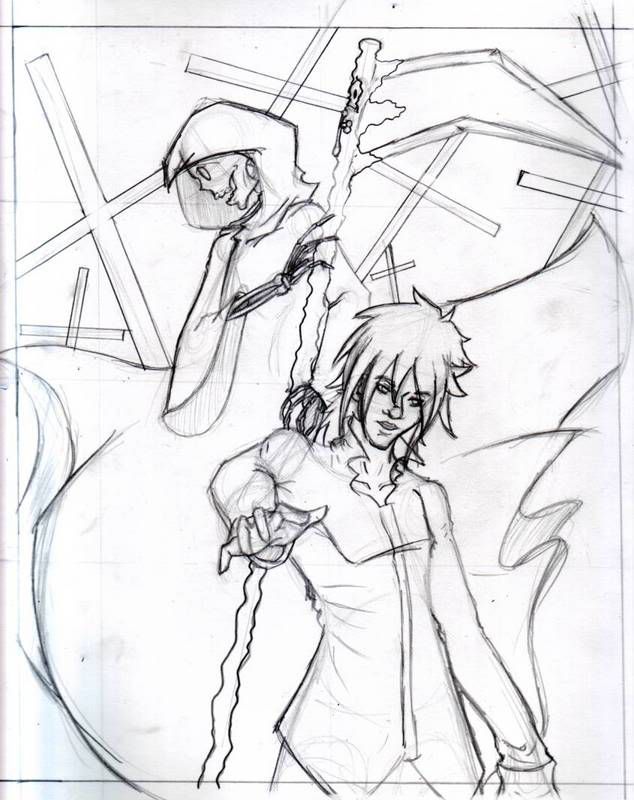 The Death card of the Major Arcana of the Tarot for a Gaia Auction. This is just the pencil sketch. I plan on inking it later today and doing some color work in PS.


Some warm-up sketches from two days ago. Details can be found on my LJ. Done in PS CS.